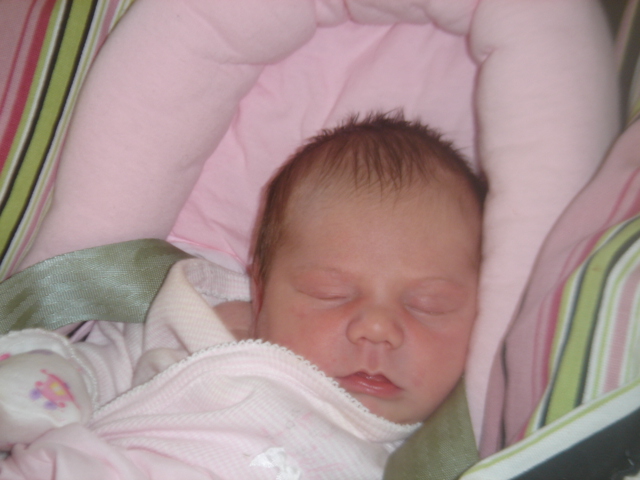 It took a week, but I finally got some photos of my beautiful, new niece. Isn't she cute? She almost has as much hair as I did when I was born. Almost.
It was very odd not being able to be at the hospital last week when McKenzie came into the world. And seeing these photos, it makes me very eager to see the little one in person! How strange it's going to be to see Paige take care of a girl. Thankfully, Paige will get lots of help from McKenzie's brothers.
Welcome to the world, Hayden!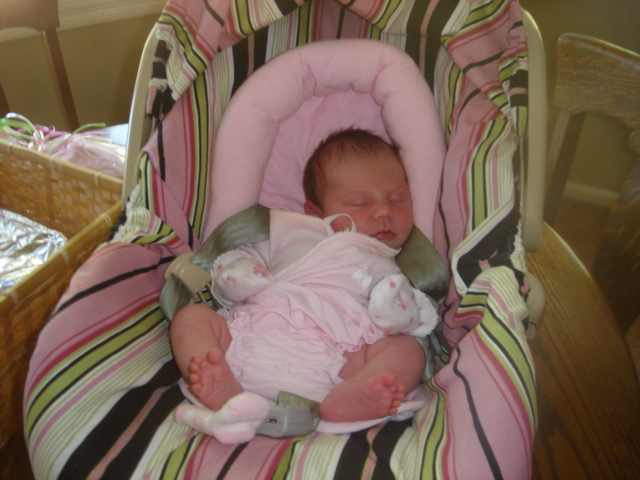 Thanks for the photos, Ash!