So, last night I braved the cold weather and shivered on over to the Map Room where I catch the Tigers take on UMass on ESPN "Up All Night". Really, what was up with that tip off time? 11:00pm?!? I guess they were hoping to grab some of the Monday Night Football viewership, but I could have easily done with a earlier time on ESPN 2. Of course, few bars in my neighborhood would have shown anything other than the football game, so I suppose I should be thankful I got to catch my Tigers at all.
So, what do I think of the post Dream Team team? Well, I have to say we sure look sloppy. To be fair, even the Dream Team looked sloppy at times but still… Last night, there were way too many turnovers, failed layups, and poor three point shooting. I know, it's early. But if it hadn't been for those 24 turnovers allowed by UMass we might have been unnecessarily biting our nails. OK, so what about the positives?
We look good as a team (though I have a feeling we're really going to miss having big man Dorsey dominating the inside). We play well together. No selfish play here. It sure was nice seeing Dozier and Anderson back on the court as well as seeing more playing time from Kemp and Taggart. And, my goodness, Henderson-Niles is a tank! I looked it up, he's 310 pounds! Of course, the asset most worthy of praise is #12. Evans will be a joy to watch this season! Sure, he might not be Derrick Rose, but who is? As good as Evans is, I'm hoping he's more CDR good, meaning he'll stay longer than a season.
And, let's not forget the most meaningful thing about last night's win. At 221 wins, Coach Cal is now the all-time leader of victories in Tigers' history, surpassing the legendary Larry Finch! Congratulations Coach!
Should be another fun season!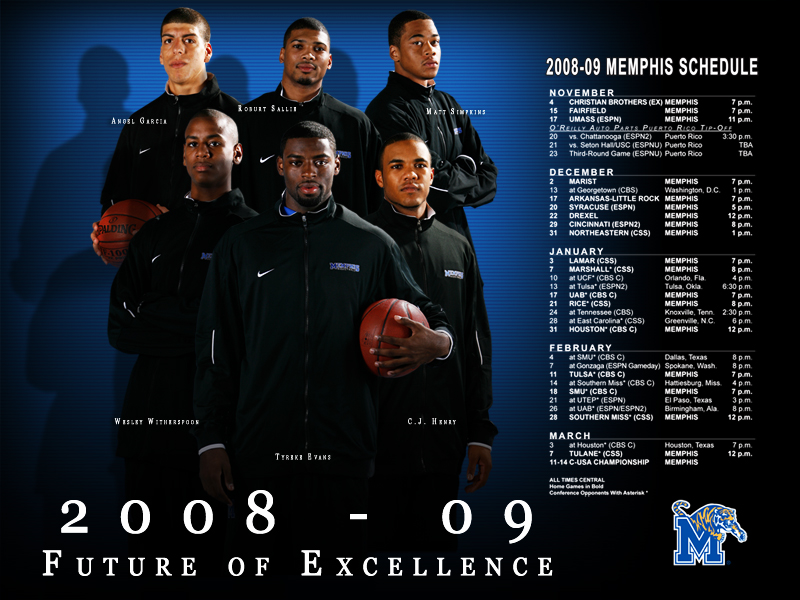 P.S. Anyone else see this great photo?