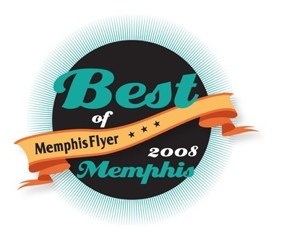 Hey there Mild Uproar readers, today is the last day to vote for Memphis Flyer's "Best of Memphis" poll. Last year, our favorite WEVL was ranked #1 for Best Radio Station. It would be great to see them repeat!
So, if you love the station or even the fact that WEVL brought us two crazy kids together (celebrating our 2nd anniversary yesterday, I might add), then please take the online poll.
TODAY IS THE LAST DAY TO VOTE!!!